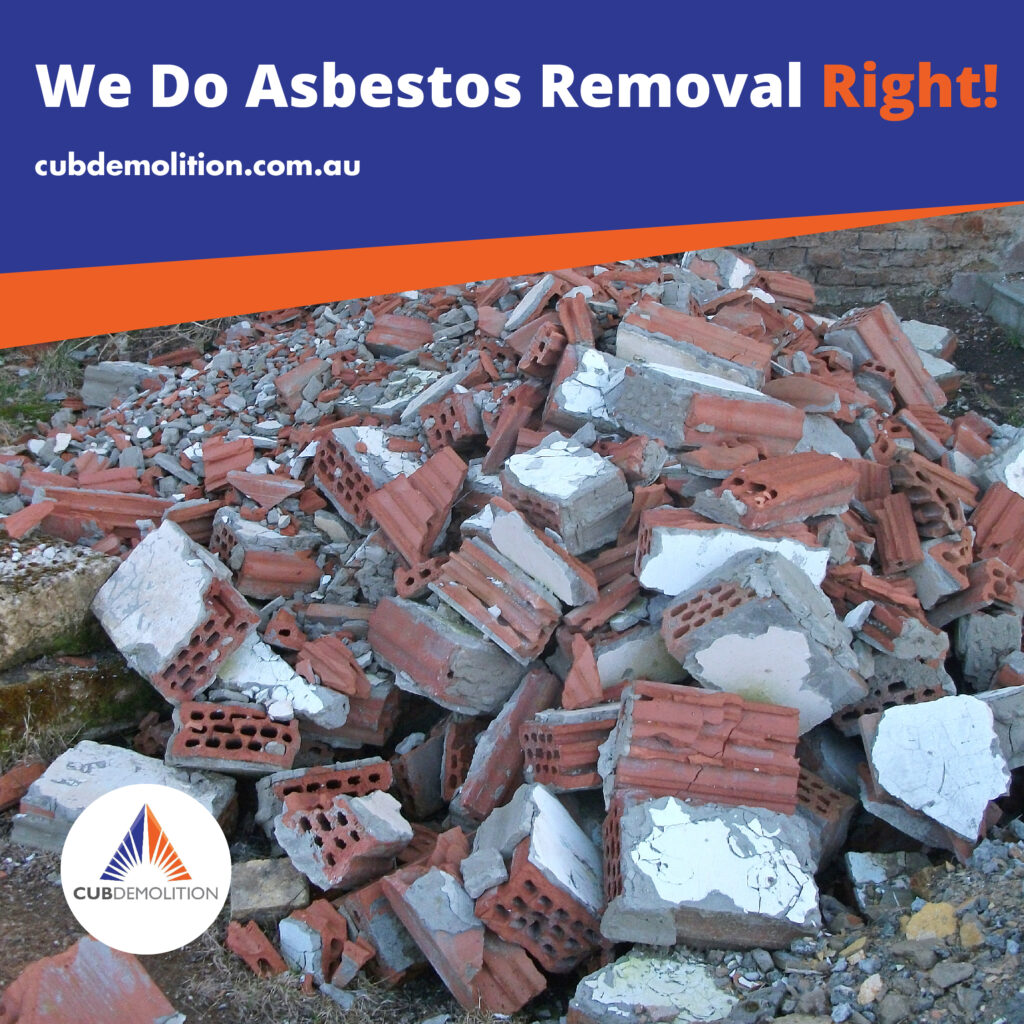 Are you running a business that involves dealing with asbestos and related materials? Do you know if you are covered by any insurance for any health risk that you may encounter due to asbestos exposure? Well, not many insurance companies offer such a cover but fortunately, they don't even keep this shady.
Why Insurance Companies Don't Cover Asbestos?
Most indemnity and liability insurance covers exclude coverage for asbestos. This is termed as a treaty exclusion which, according to the industry experts, is that the reinsurers don't insure the same. So, you might not get any claim for expenses made towards repairing any damage or health issues caused by the tiny fibres.
Insurance Coverage for Asbestos in Different Professions
Here's a list of common work profiles and coverage details related to asbestos:
For businesses dealing with audits of buildings, the professional indemnity doesn't cover asbestos. Maybe that's why not many building reports include details of the material.
Property managers are also excluded for asbestos-related damages in the indemnity covers.
In the construction domain, even the public liability cover doesn't include coverage for incidents that involve asbestos. Such workers won't be covered even for public liability or accidental damage.
During transportation, an accident might happen to cause the release of asbestos. While this will cost you some bucks to do the cleanups, your insurance company won't cover those expenses.
You need to be careful when engaging subcontractors for any job. You would be liable for the damage they incur due to asbestos exposure, and won't get the same covered.
However, professionals from the industry dealing with asbestos removal in Newcastle, NSW and other areas will be covered. Thus, you should engage with and hire only licensed service providers for related matters.