Are you looking to declutter your home and earn some extra cash? Then selling your unused treasures online is a great option for you. But before you start listing your items, there are a few things you need to know. By selling your antiques you can give new purpose to treasure items and also make some money in return.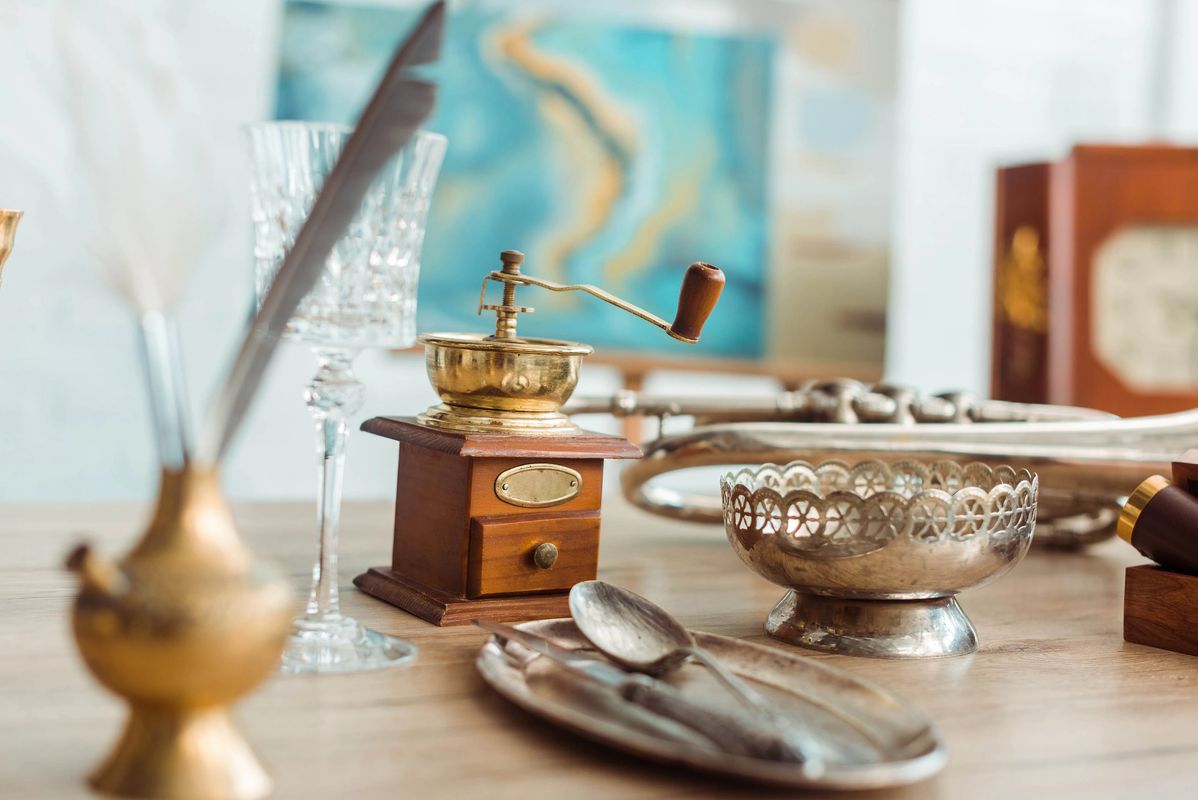 Here are some tips for selling your unused items online:
1. Choose The Right Platform: There are many different websites and apps that you can use to sell your items. Do some research to find the one that best suits your needs.
2. Take Good Photos: When people are browsing online, they can't touch or feel the item, so good photos are essential. Make sure to take clear, well-lit pictures from different angles.
3. Write Quality Descriptions: Along with your photos, your description is what will convince people to buy your item. Be sure to include all the relevant details and highlight any special features.
4. Price It Right: Don't overcharge or undercharge for your item – do some research to find out what similar items are selling for. You want to strike a balance between getting a fair price and making a sale.
By following these tips, you'll be on your way to becoming a successful online seller.