Let me give you a real-life example of the issues involved. Several years ago I was instructed to find a 10-acre site for a new school that is needed in a large provincial town. There are two perfectly-located sites close to the old and dilapidated schools one owned by the health board and the other by a prominent local politician.
Both refused to sell their land to the school board, for their reasons. If you want to know more about financial will planning then you can explore various online sources.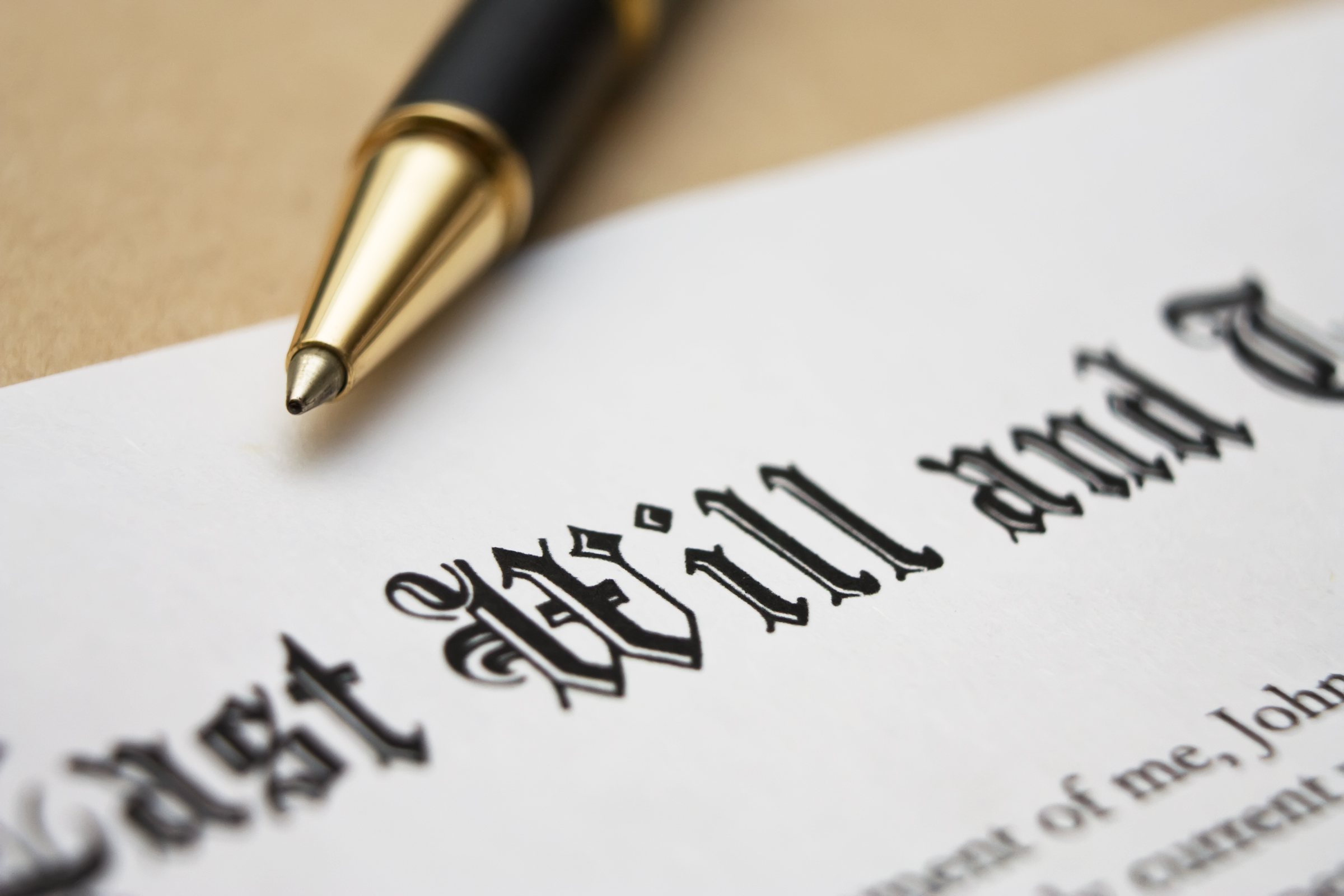 Image Source-Google
The Board of Health refused because "might" need the land for development in the future other landowners refused because of the land.
The Board of Health refused because they need the land for expansion in the future, other landowners refused because the land has long-term development potential is huge and he did not want to fight the school position.
Now, eight years later, the site has not developed the school allocated for a compromise solution, the secondary site involving significant travel to all students rather than walk away from their homes.
In my example, the introduction of the Core Strategy plan could make this kind of situation is more serious unless the local government works proactively to identify and promote the release of the appropriate location at one point highlighted in the document planning guidelines in schools, which was published in 2009.