Filmed in Japan, Austria, BC, Oregon, Idaho, Colorado, Utah, Vermont, Iceland and of course, Alaska, Children of Winter is the latest release from Warren Miller Productions. Skiers and riders featured include Marco Sullivan, Seth Wescott, Gerry Lopez, Ben Watts, Josh Dirksen, Mark Landvik, Wendy Fischer and many, many, many more.
And it's that time of year again. Warren Miller on tour. Always gets me a little giddy as it means winter is waiting for me just down the street and around the corner. And then down that next street at the T-intersection. Children of Winter is showing at Sydney's State Theatre from the 28th of May until the 31st. Check the film's website for national tour dates and ticket info.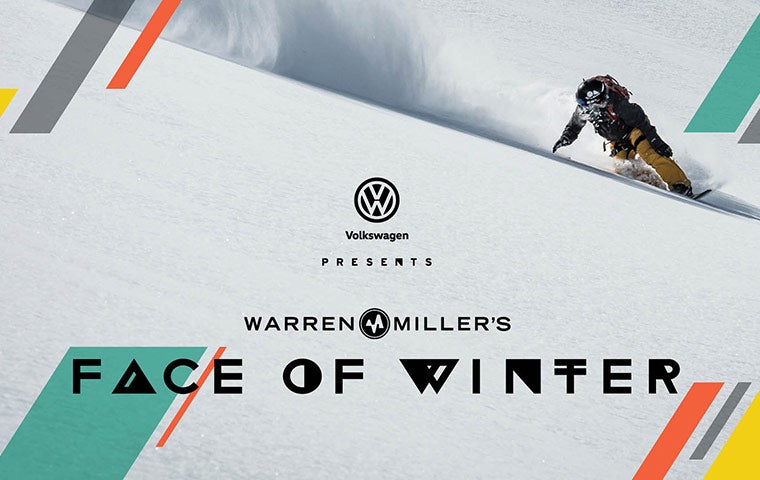 Now, this film has not been getting great reviews. Jonny Moseley has taken over the production company – directing, narrating and starring in it. Too long, too much talking, not enough skiing, too many filler shots. But the cinematography looks amazing, the soundtrack is rad and, well, it's about snow, so fuck it, I'm still going. Forty-two. The number of days till season opener.