You are involved in a dispute which requires professional mediation. You want to get the best outcome possible, so don't go into mediation blind. Here are some tips to help you prepare for mediation.
Learn Which Mediation Style Your Mediator Uses It is essential to know the type of mediation that your mediator uses when you prepare for a mediation session.
A professional mediator at https://www.boileaucs.com will explain to you the type of mediation he/she uses and help you prepare for it.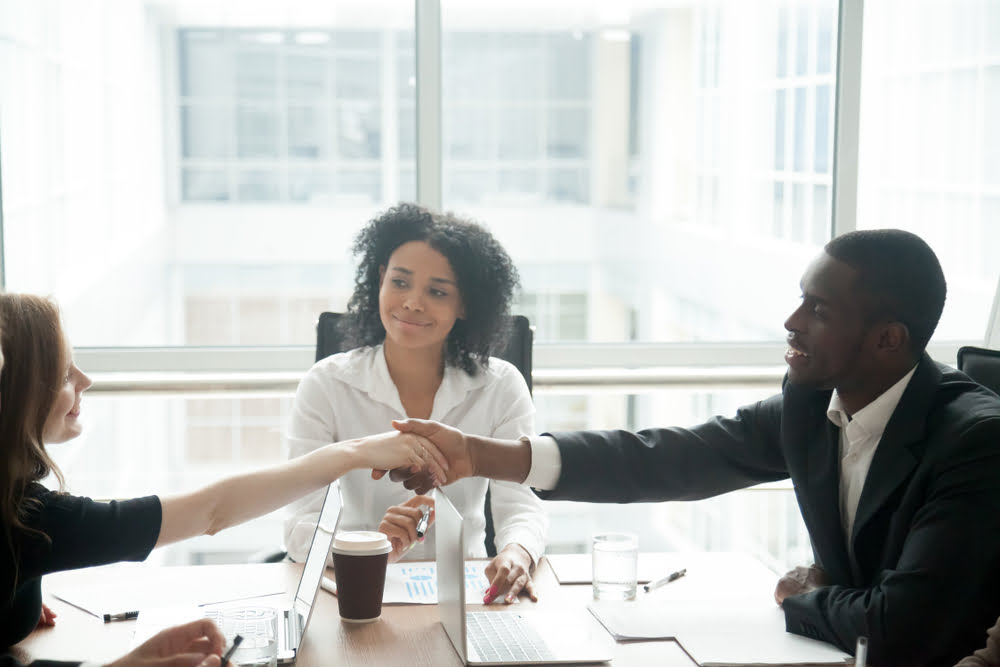 Image Source: Google
Here are some suggestions for facilitative mediation:
This mediator does not concentrate on legal issues, unlike an "evaluative" mediator. The mediator facilitates a conversation between the parties.
The mediator helps to clarify the views, interests, and needs of the parties by asking questions, summarizing their information. The mediator helps the parties reach an agreement that is mutually beneficial.
Questions to Ask Before the Mediation:
What's the core of the matter?
Do you think there are things you could have done differently when you look back at this conflict?
What is the cause of this dispute or conflict?
Is there something beyond the control or influence of the parties that have led to this conflict?
How would you change the situation between the two of you if you could cast a magic wand to fix everything?
What would the situation be like if you could change everything?
What would you like to talk about with the other side?
Are you finding that the other person doesn't listen to you well? What can you do to make the mediation easier?
Are there any ground rules you could share with the other side that would make mediation more successful?
Are you open to ideas?
What happens if you fail to reach an agreement?
Mediation is an effective and powerful tool to resolve disputes and conflicts. Having a plan will help increase your chances of resolving any conflict or dispute.